Inspiracje w projektowaniu czerpiemy z otaczającego nas świata i natury, tworząc unikatowe rękodzieła. Każdy produkt jest inny, każdy ma własną duszę zaklętą w strukturze drewna.
Każdy z nich zawiera w sobie cząstkę czasu, zaangażowania i emocji odciśniętych przez twórcę. Nigdy nie ma dwóch takich samych dzieł, mogą być co najwyżej bardzo podobne. To jest największą wartością rękodzieła.
Natura zawsze jest zdolna dać dużo tym, którzy pragną ją zrozumieć. Rozumiemy ją i tworzymy z tego co nas otacza. Tworzymy z pasją, bo jak powiedział Heraklit z Efezu: "Natura rzeczy lubi się ukrywać".
Produkty wykonywane są ręcznie, dlatego dostępność niektórych produktów może być ograniczona. W celu określenia czasu oczekiwania skontaktuj się z nami bezpośrednio.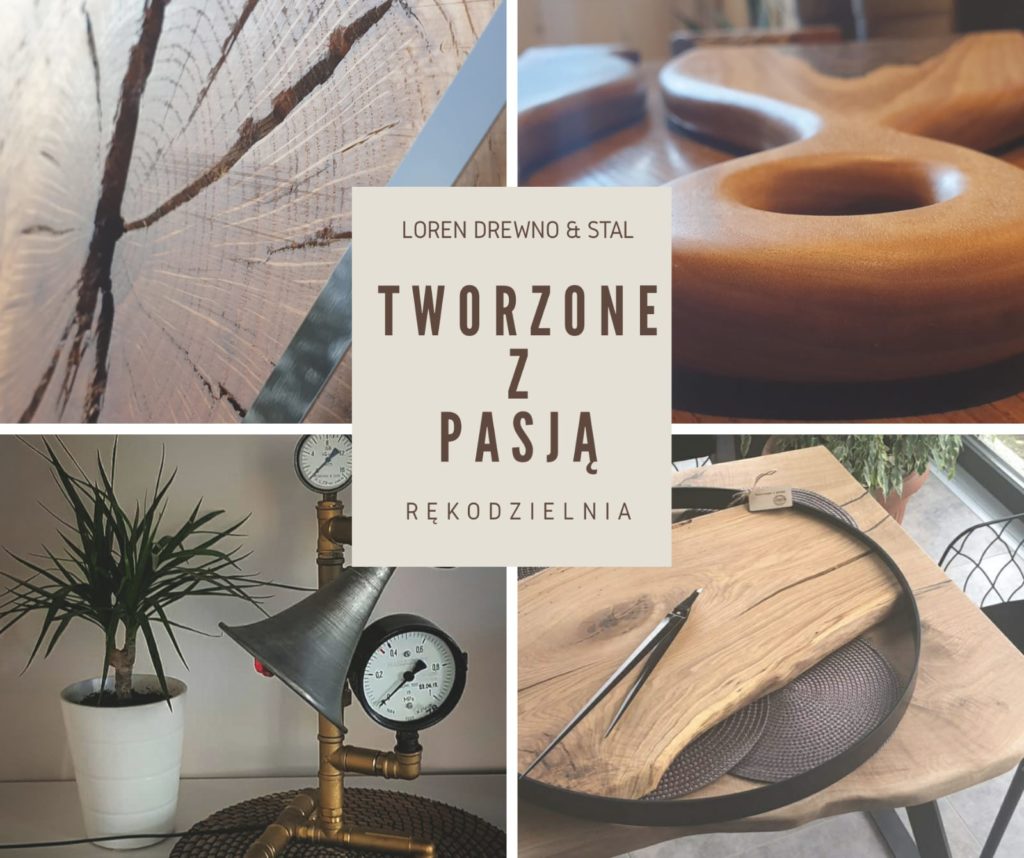 Design inspiration comes from the world around us and nature, creating unique handicrafts. Each product is different, each has its own soul enchanted in the structure of wood.
Each of them contains a part of time, commitment and emotions impressed by the creator. There are never two identical works, they can be at most very similar. This is the greatest value of handicrafts.
Nature is always able to give a lot to those who want to understand it. We understand it and create it from what surrounds us. We create with passion, because, as Heraclitus of Ephesus said: "Nature is wont to hide herself"
As our products are handmade, product availability may be limited. Information about the waiting period (for us to hand make it for you) is available in the product description or please contact us directly.